THE WALKING DEAD UNIVERSE
---
DEAD CITY
---
A new series set in The Walking Dead Universe starring Lauren Cohan and Jeffrey Dean Morgan. The Walking Dead: Dead City envisions the popular Maggie and Negan characters traveling into a post-apocalyptic Manhattan long ago cut off from the mainland.
---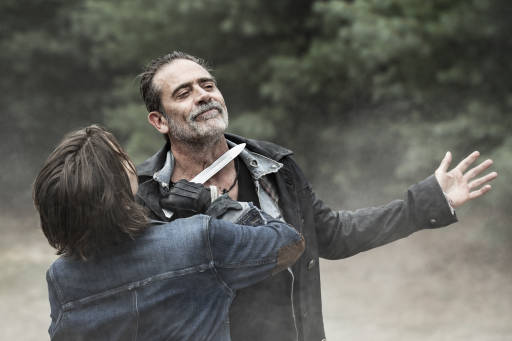 NEW SERIES
---
ANN RICE'S MAYFAIR WITCHES
---
Based on Rice's best-selling trilogy, "Lives of the Mayfair Witches," the 8-episode series focuses on an intuitive young neurosurgeon, Rowan (Alexandra Daddario), who discovers that she is the unlikely heir to a family of witches.
---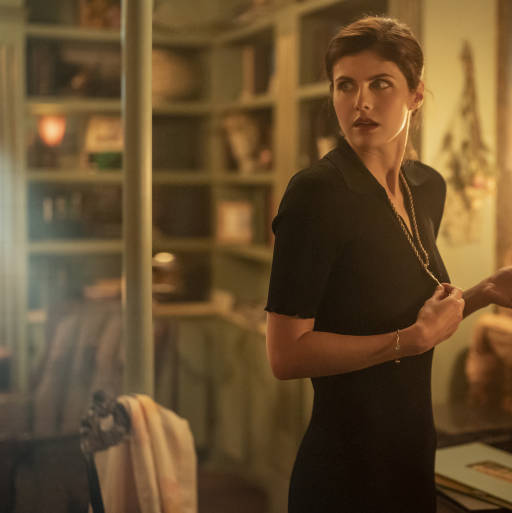 ON HOLO JANEWAYS EVOLUTION
---
KATE MULGREW
---
NOW A PODCAST EPISODE
---
"

"Hologram Janeway must, by necessity and definition, stand alone.But that doesn't mean that she cannot be dimensional. And so this dimension is growing and it's deepening. And you know, in the minds of young children who are the target audience, I think they're, they're finding this increasingly compelling."
LOSING A LEGEND
---
Kevin Conroy A Tribute
---
To honor this amazing artist here is my Gamechangers episode from 2021 where you'll here about his life and his work in his own words. Truly a heartfelt loss.
---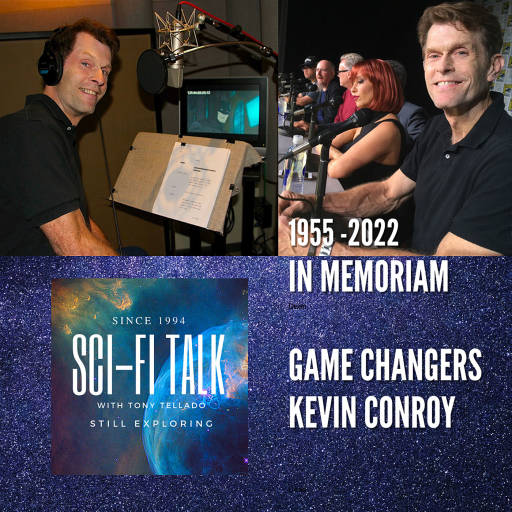 EXPLORE EPISODES & ADD YOUR COMMENTS
---
FEATURED EPISODES
---
Subscribe At Apple Podcasts
---
---
COMING SOON
---
'Avatar: The Way Of Water' Projected To Open To $150M-$175M+: Box Office
---
From deadline.com - Avatar: The Way Of Water' Projected To Open To $150M-$175M+: Box Office...
---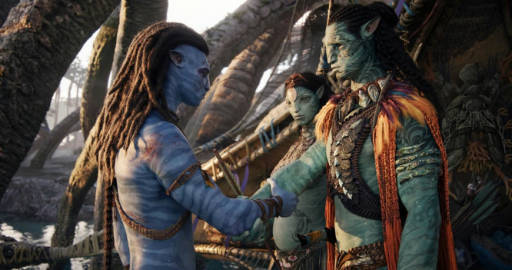 NEW SERIES
---
'Wednesday': Production Designer on Stained Glass, Shrunken Head
---
From variety.com - From the 1960s sitcom to the Barry Sonnenfeld films to MGM's animated iterations, "The Addams Family" has been a ripe property for adaptation over the decades.But when preparing for "Wednesday,"
---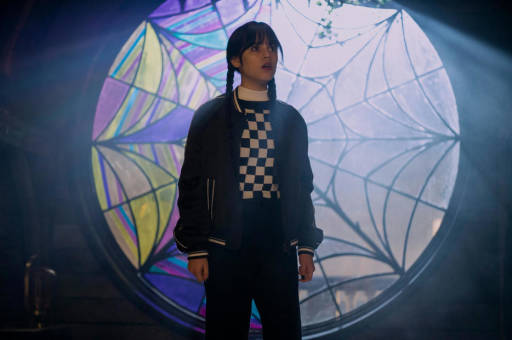 RECAP
---
Marvel Phase Four Had No Point -- but It Doesn't Need One
---
From variety.com - SPOILER ALERT: This story mentions a few plot developments for projects in Marvel Studios' Phase Four.To get a sense of just how much Marvel Studios content there has been in the past two years…...
---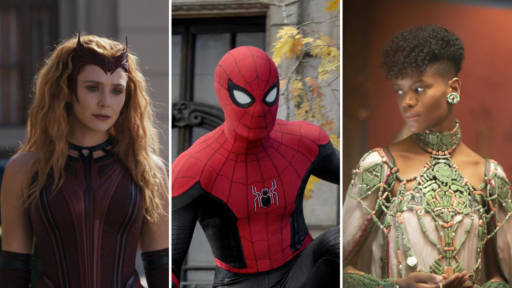 REVIEW
---
WILLOW - Improved Magic
---
From variety.com - In an episode of ABC's "The Goldbergs," youngest son Adam (Sean Giambrone, playing the creator of the autobiographical sitcom) suffers a grievous lapse in judgment.It's Mother's Day....
---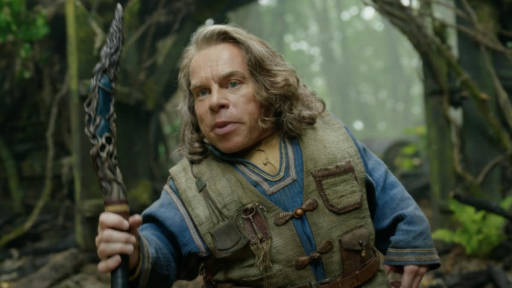 ALL-ACCESS MEMBERSHIP
---
PREMIUM CONTENT SUBSCRIPTION
---
Get the full experience with our premium content membership
---
Premium Podcast
---
Sci-Fi Talk Plus
---
DOWNLOAD THE APP
---
LISTEN ON THE APP
---
Log in to the SupaPass Player App to easily listen & comment, on your phone or tablet.
---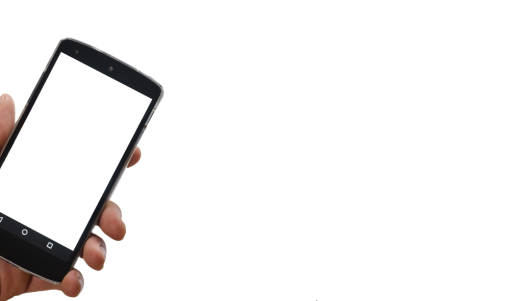 CREATE YOUR FREE ACCOUNT
---
GET FREE UPDATES
---
Be first to know when new episodes are released & Subscrbe to my free twitter newsletter
---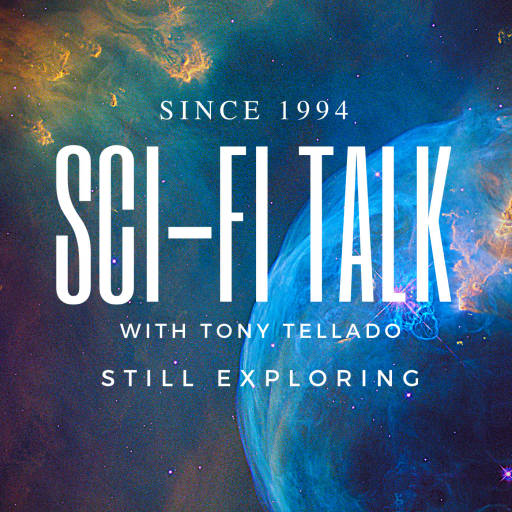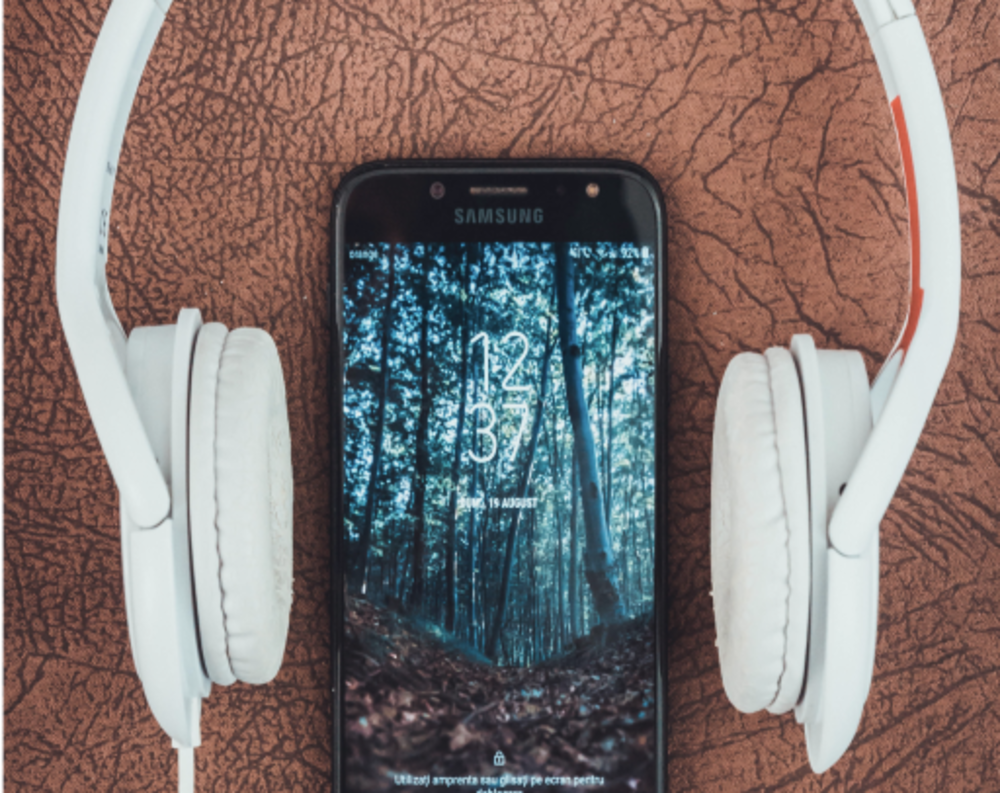 Contact Me
We want to hear from you!