NEW SERIES
---
ANN RICE'S MAYFAIR WITCHES
---
Based on Rice's best-selling trilogy, "Lives of the Mayfair Witches," the 8-episode series focuses on an intuitive young neurosurgeon, Rowan (Alexandra Daddario), who discovers that she is the unlikely heir to a family of witches.
---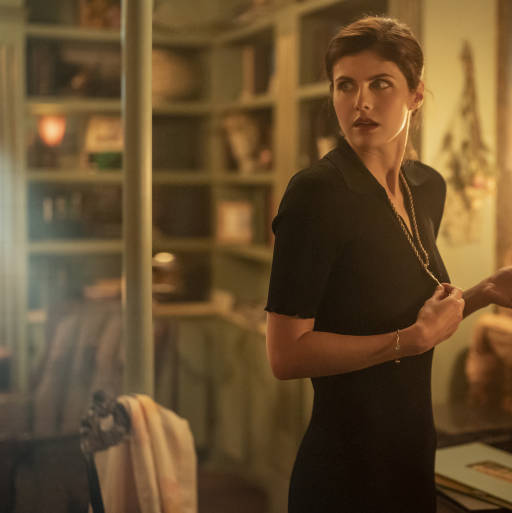 Ann Rice's Mayfair Witches Podcasts
---
Check out these new podcasts on this Ann Rice adaptation
---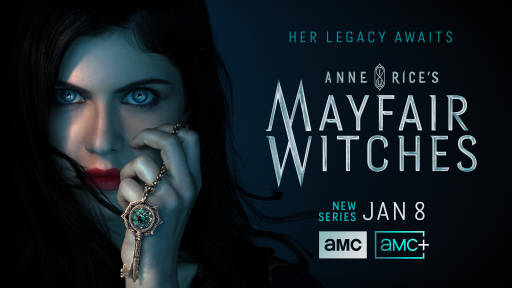 Harry Hamlin And Tongayi Chirisa
---
Actors in Ann Rice's Mayfair Witches talking their roles as Cortand Mayfair and also Ciprien. We chat about popularity of witches plus Alexandra Daddario's Rowan,
---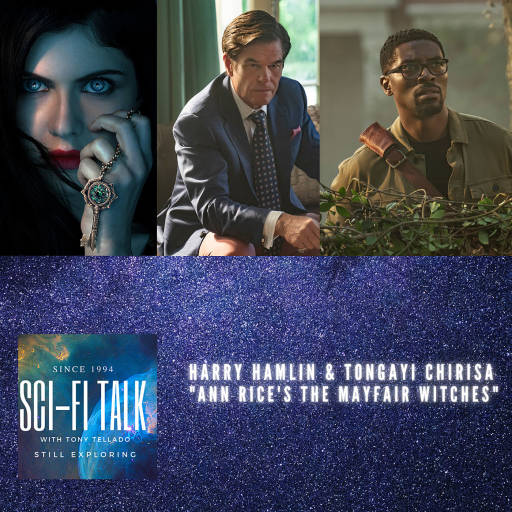 Annabeth Gish
---
Actor talks about her role as Deirdre Mayfair in Ann Rice's Mayfair Witches. We also look back on her roles in The X-Files as Agent Monica Reyes and in her breakout movie, Mystic Pizza.
---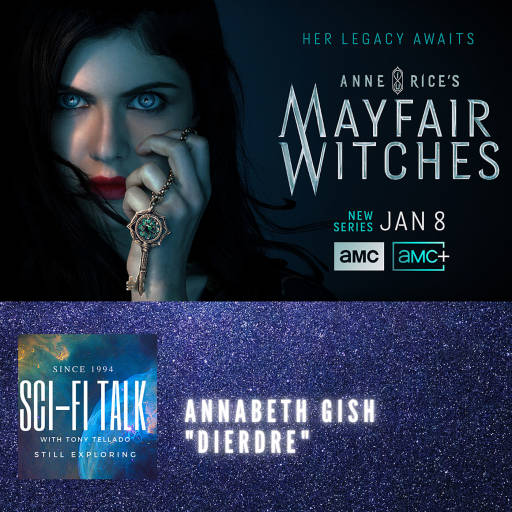 ALICIA MALONE - WOMEN IN SF FILMS
---
TCM host discusses how women were portrayed in those sci-fi classic films. We star with Metropolis and travel ahead.
---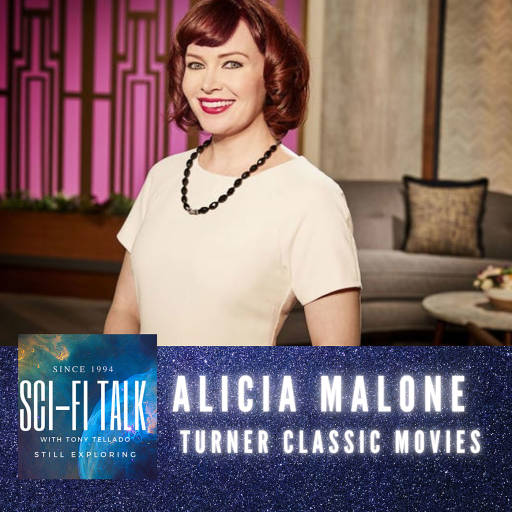 LOSING A LEGEND
---
Kevin Conroy A Tribute
---
To honor this amazing artist here is my Gamechangers episode from 2021 where you'll here about his life and his work in his own words. Truly a heartfelt loss.
---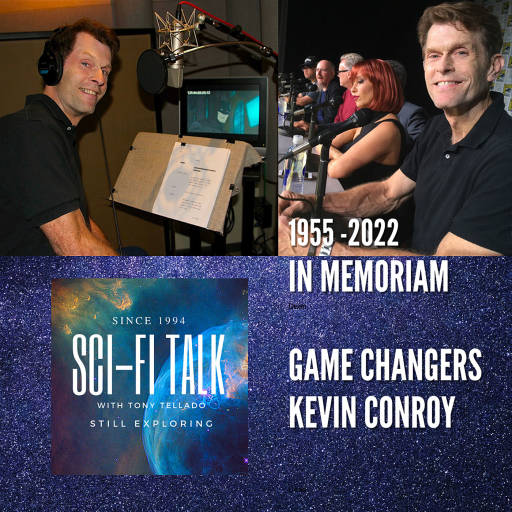 FEATURED EPISODES
---
Subscribe At Apple Podcasts
---
---
READING ROOM
---
From www.tor.com - Werewolf lore can be heavily weighted toward the male side of the gender spectrum. It's the Wolf Man, not the Wolf Woman. The classic films feature male protagonists.
---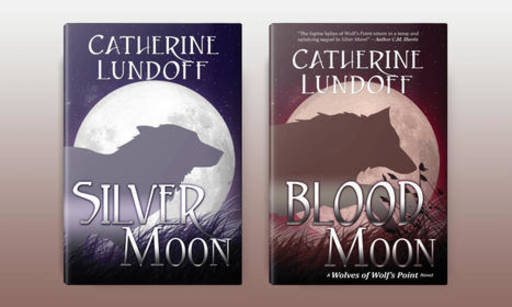 NEW PREMIUM PODCAST
---
Sci-Fi Talk Extra
---
A Pay-Per Epsisode podcast with monthly new episodes. First episode is The Universe Of Dune
---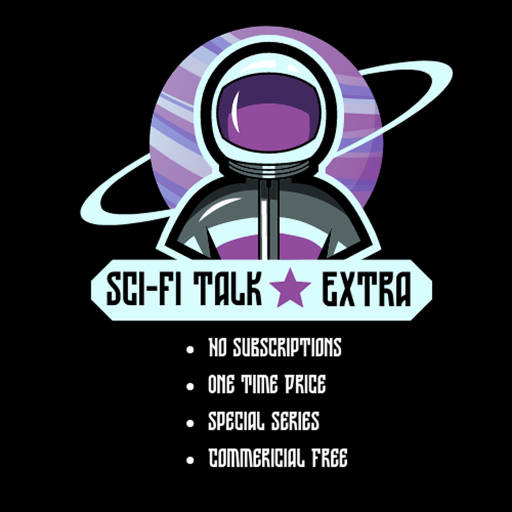 CREATE YOUR FREE ACCOUNT
---
GET FREE UPDATES
---
Be first to know when new episodes are released & Subscrbe to my free twitter newsletter
---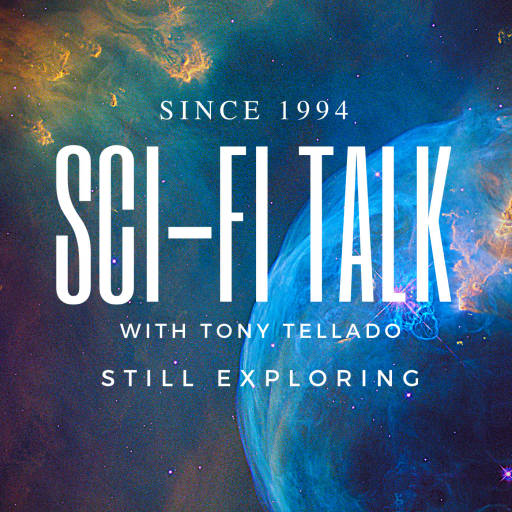 ALL-ACCESS MEMBERSHIP
---
PREMIUM CONTENT SUBSCRIPTION
---
Get the full experience with our premium content membership
---
DOWNLOAD THE APP
---
LISTEN ON THE APP
---
Log in to the SupaPass Player App to easily listen & comment, on your phone or tablet.
---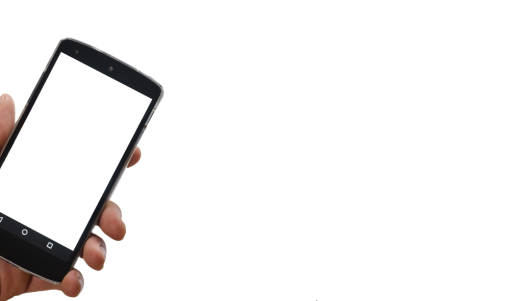 Premium Podcast
---
Sci-Fi Talk Plus
---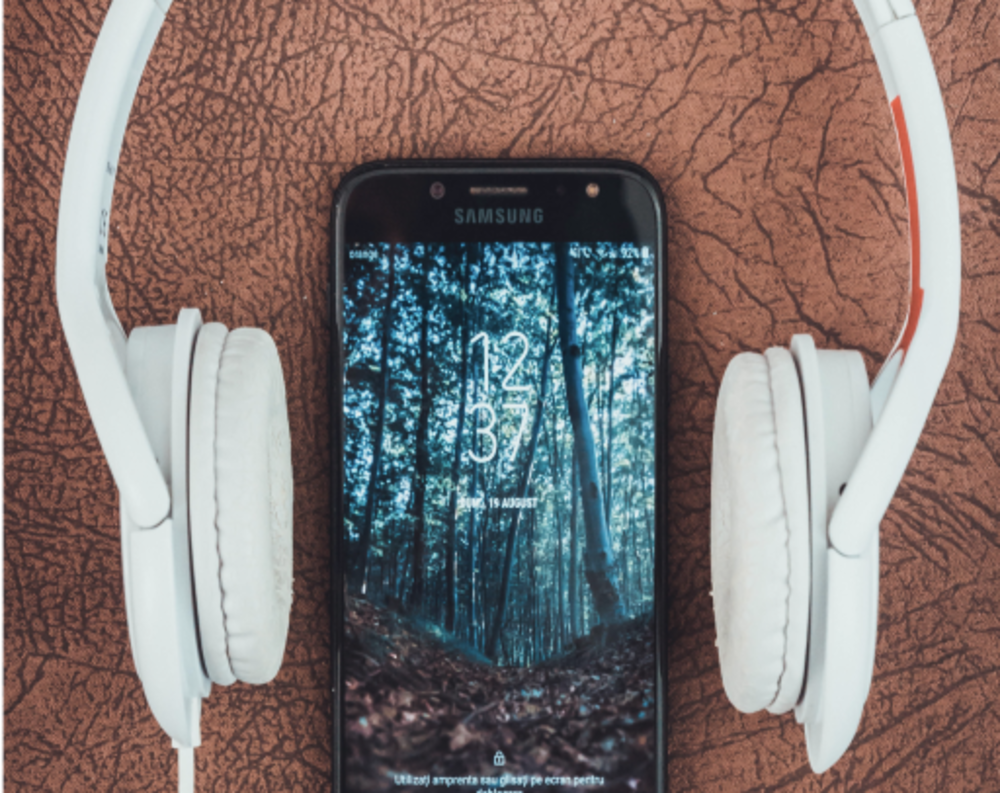 Contact Me
We want to hear from you!