Download Here
---
FEATURED PODCASTS
---
ON SCI-FI TALK
---
---
LOSING A LEGEND
---
Kevin Conroy A Tribute
---
To honor this amazing artist here is my Gamechangers episode from 2021 where you'll here about his life and his work in his own words. Truly a heartfelt loss.
---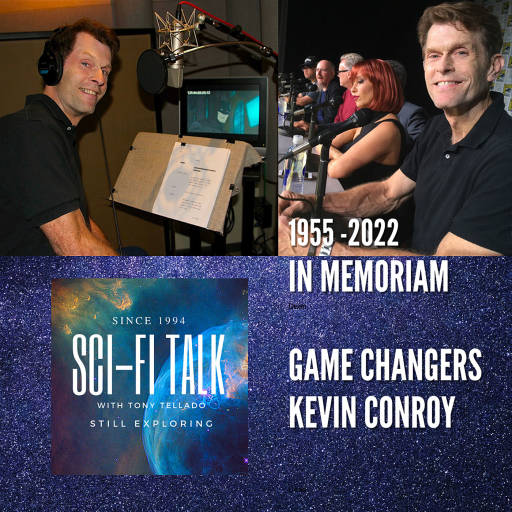 NEW PREMIUM PODCAST ON APPLE PODCASTS
---
Sci-Fi Talk Special
---
One Channel with Six Different Podcasts Special longer podcasts,uncut episodes,Creatvity podcast series.
---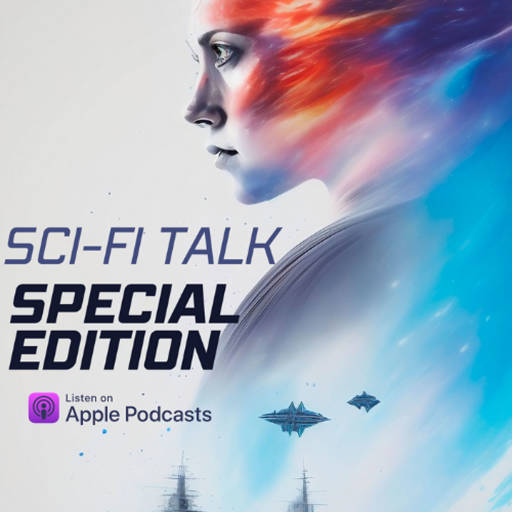 CREATE YOUR FREE ACCOUNT
---
GET FREE UPDATES
---
Be first to know when new episodes are released & Subscrbe to my free twitter newsletter
---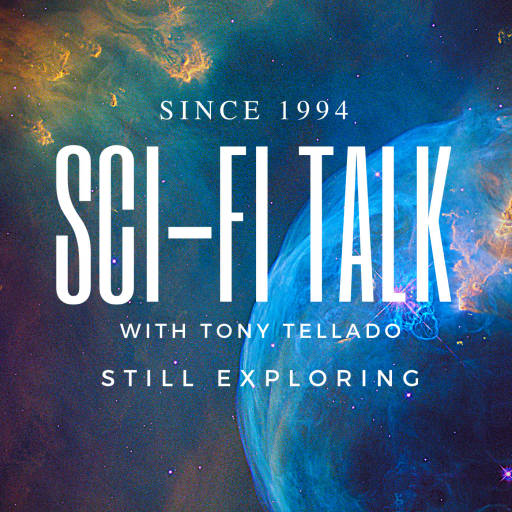 ALL-ACCESS MEMBERSHIP
---
PREMIUM CONTENT BETA TEST
---
Try Out My Premium Podcast with no obligation to buy, no credit card needed. Just listen.
---
Premium Podcast
---
Sci-Fi Talk Plus
---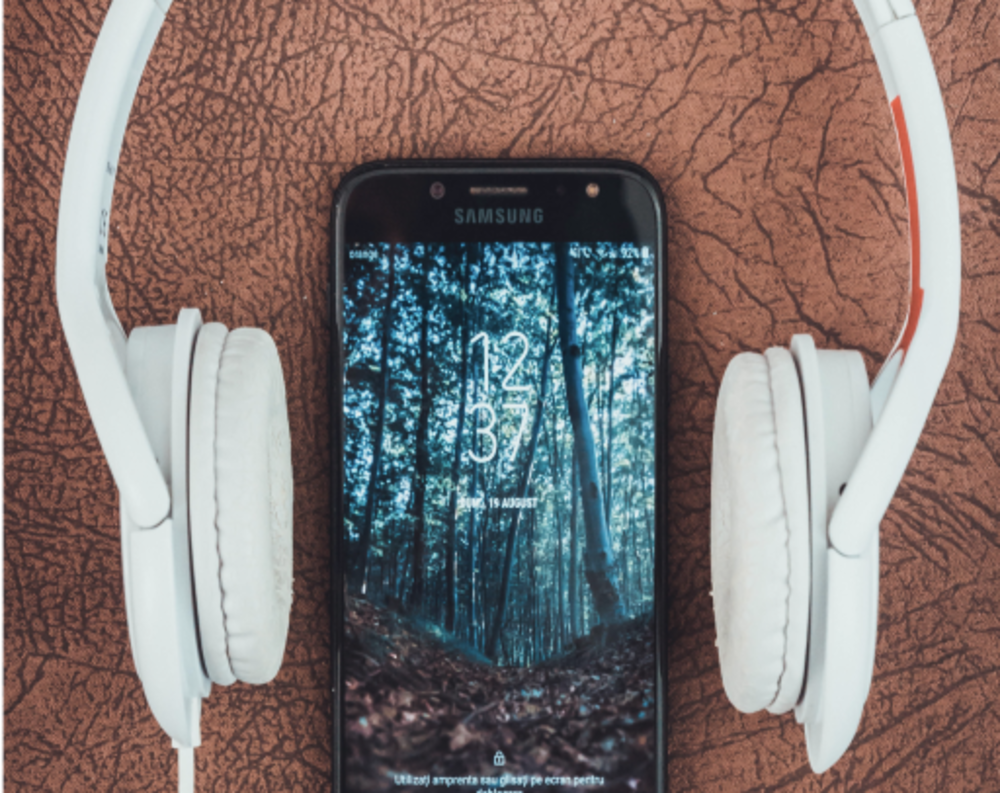 Contact Me
We want to hear from you!